Biography
Michelle Manu is an internationally renowned speaker and teacher on the powers of personal transformation for women based on the principles of self-reliance, self-defense, and self-evolution. Michelle bases her self-empowerment program, called The Butterfly Effect, on her expertise as a 10th-degree black belt as well as her law degree, her credentials from Harvard Business School and George Washington University, her PhD in Metaphysical Counseling, and her Doctor in Metaphysical Science. She uses her experiences in law, business, and mediation to teach women how to balance and thrive in all aspects of their lives.
In 2002, Michelle had the honor of teaching air cabin crew safety to pilots and flights attendants American Airlines and United Airlines as a result of 9/11. In 2014, she began teaching women's empowerment and self-defense through her Butterfly Effect Program. Over the years, Michelle has continued to show the advantages of the self-defense in real-life situations: assisting Girl Scouts, women experiencing homelessness, and women that have survived abuse, domestic violence, and violent and/or sexual battery events. In 2016, the Martial Arts History Museum inducted her into the Hall of Fame for altering the course of history of martial arts. In 2017, the Royal Order of Kamehameha (The 1st) gave Michelle the designation of Knight Commander for her continued work to protect, promote, and perpetuate the art of Lua, the only native combat art of The Islands of Hawaii.
"Self-Defense Is More Important Than Ever"
The general public may feel they are safer during stay-at-home mandates, but the reality is that a certain segment of society is actually in much greater danger. Hotline operators and police departments across the country are reporting increased complaints of domestic abuse as women are forced to spend more time enclosed with abusers. Close proximities of families coupled with the economic pressures of unemployment and fear of contracting COVID-19 have added emotional tensions that can trigger abuse where there wasn't before. Add to this the violence people face on the street from social outliers intent on making aggressive political statements about masks and you have a much more dangerous world for women. This is especially true for women of color many of whom may fear seeking help from the police or fear immigration.
When opens in a new windowrapper Megan Thee Stallion was recently shot in the foot by a man described as "physically harming and abusing women," she tweeted, "Black women are so unprotected & we hold so many things in to protect the feelings of others w/o considering our own. It might be funny to y'all on the internet and just another messy topic for you to talk about but this is my real life and I'm real life hurt and traumatized."
However, there are many awareness & physical techniques that the average woman can employ to defend herself at home or in the street that doesn't require years of studying, special outfits, or mat burns. An increased level of awareness may save her health or even life. In some cases, they can even prevent aggression from taking place at all, as in Megan Thee Stallion's case.
As a highly trained and nationally recognized martial artist, Michelle has been teaching women how to defend themselves for years. This is the perfect time for an ongoing column that teaches easily learned survival techniques for women.
Wow, just wow! We were so honored to host Michelle - a beautiful, kind, gentle heart packed into a willful, wise and well-trained martial artist of the most impressive kind. She awed and inspired and we are looking forward to workingwith her in the future."
Cory Jo Vasquez, Chief Marketing Officer, Realty ONE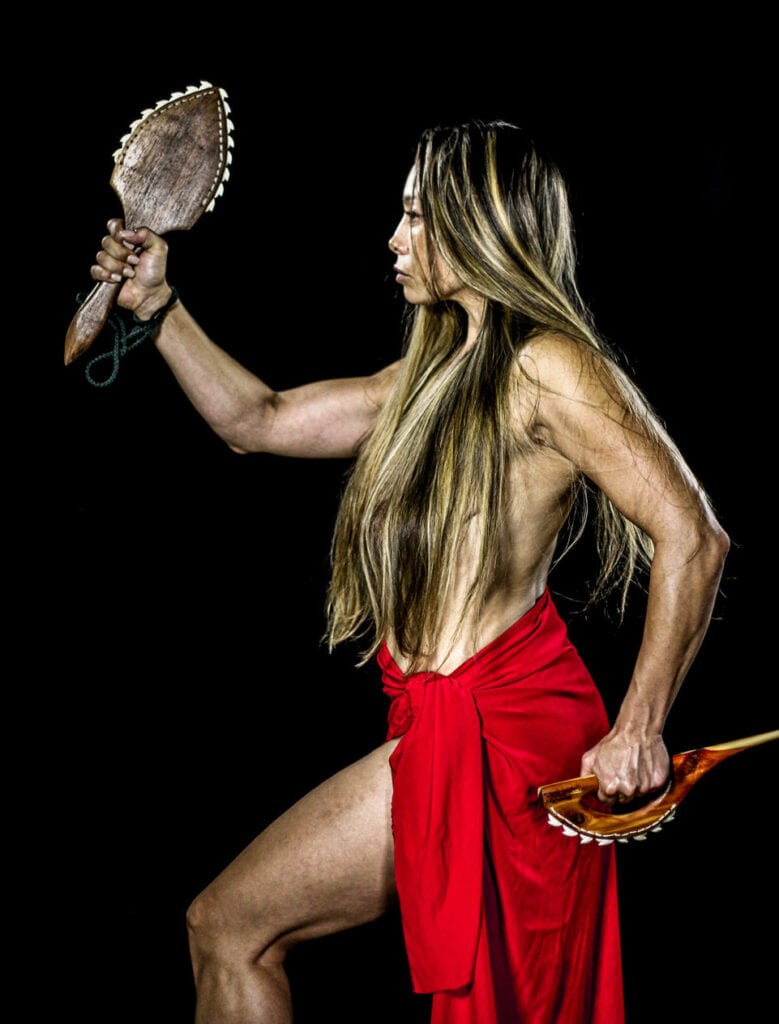 Weinstein Accuser Sarah Ann Masse Co-Writing #MeToo Drama 'R Culture' (Exclusive) by Etan Vlessing "There is a lot of me in this script," Masse tells The Hollywood Reporter about the feature film that fellow writer Alexa Polar will direct. Harvey Weinstein accuser Sarah Ann Masse is co-writing R Culture, a #MeToo-era drama that tackles Hollywood's rape…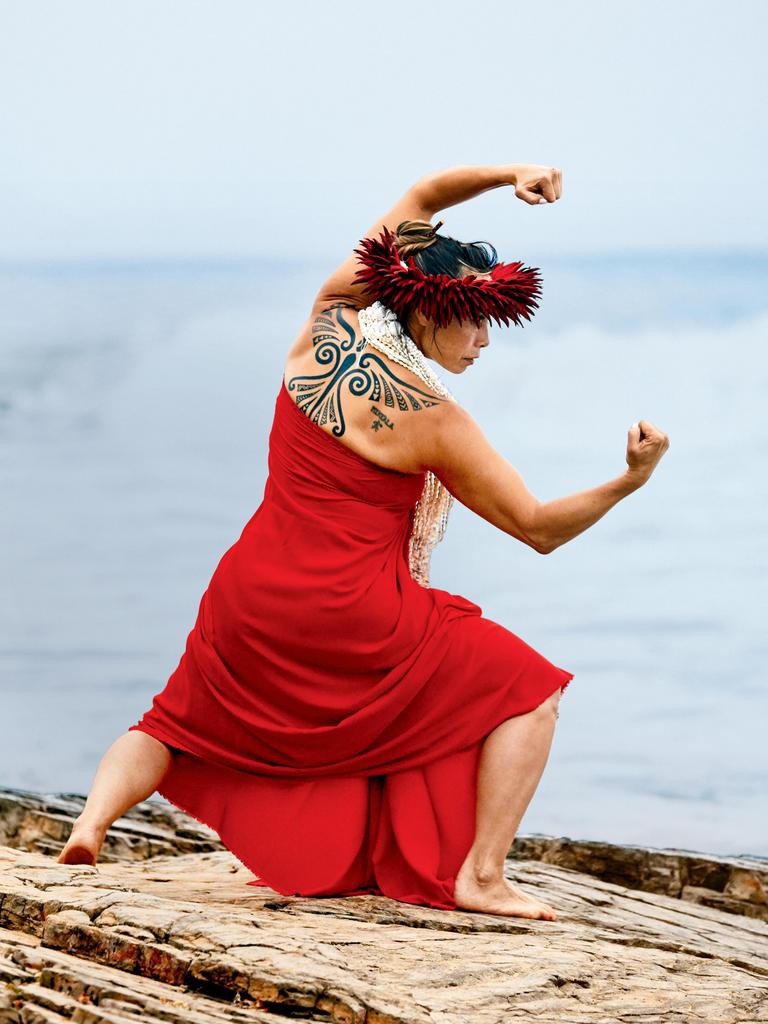 Going to the mat with lua teacher Michelle ManuStory by Beau Flemister. Photos by Adam Amengual. "Hit me," she says. I hesitate. "Come at me and try to hit me!" she insists. Call me old-fashioned, but I don't want to hit a woman, let alone a grandma. But Michelle Manu, a tenth-degree black belt in…