Iconomy blends "icons" and "economy" into one. We provide guidance and create opportunities for athletes, celebrities, and businesses to turn their prior success into generational wealth and iconic legacies. Creating custom strategies that lead them from "Success to Significance."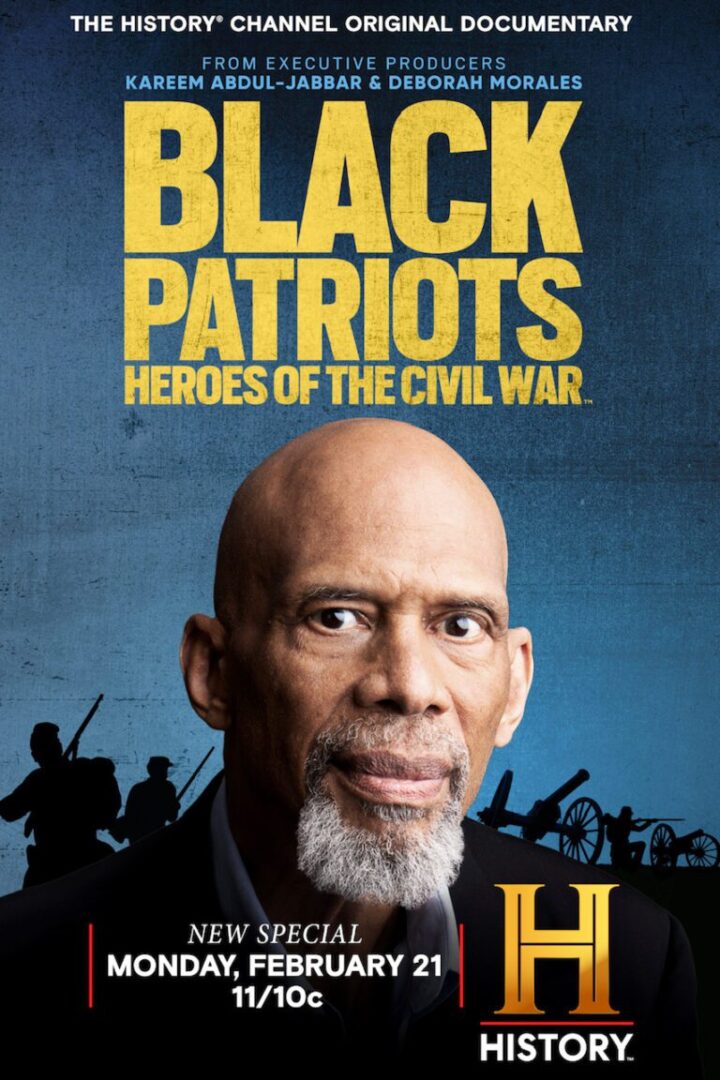 Black Patriots: Heroes Of The Civil War
Debuts Monday, February 21st at 11PM ET/PT
Kareem Abdul-Jabbar will once again team with History Channel to develop a February documentary special focusing on heroic African-American figures of the Civil War era.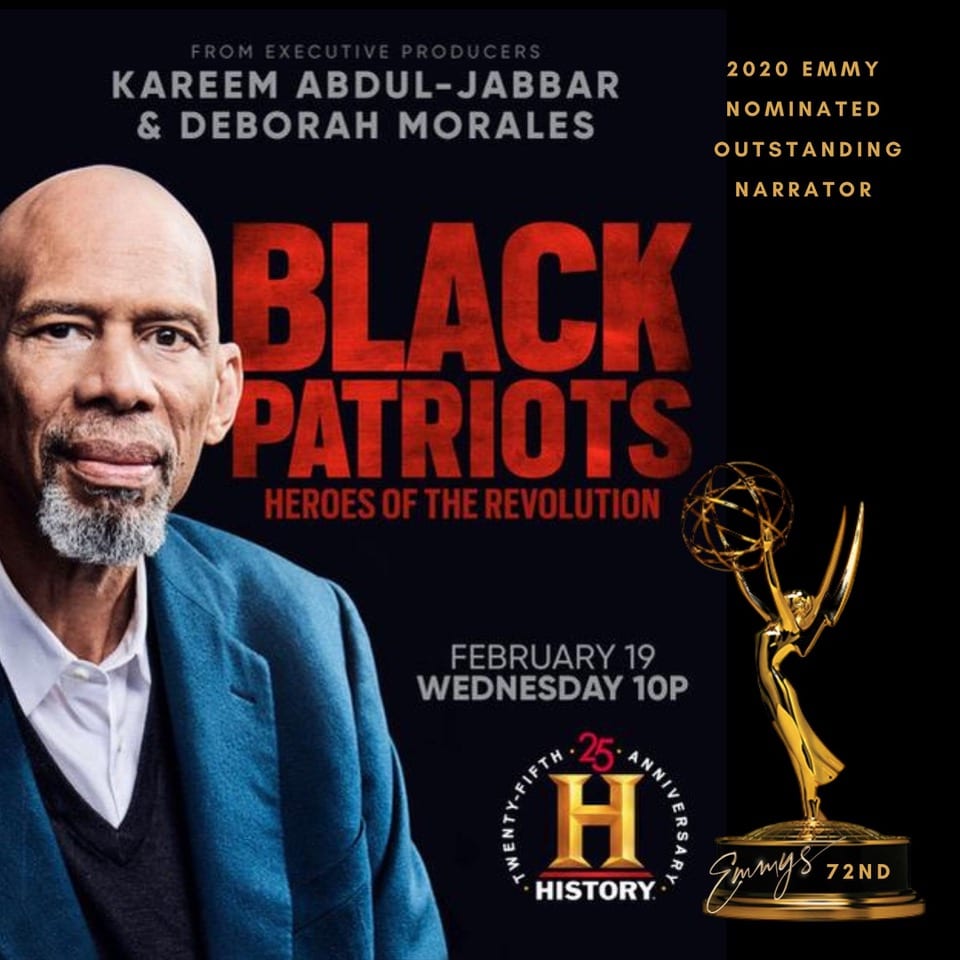 Congrats Kareem!
2020 Emmy Nomination for Outstanding Narrator for Black Patriots: Heroes of the Revolution.
Iconograms
Personalized Video Messages
Send your friends or family a personalized video message from Kareem. Perfect for Birthdays, Graduations, Mother's Day, Father's Day, Weddings, Thank You's, Holidays and more! Order Now
Create a profitable & fulfilling future.
Prominent figures worked hard to become professionals. It takes many years of discipline, sacrifice, and grueling hard work. But once they achieve their professional goals, what happens next? To find out, answer a few quick questions:
Do you know what you'll do following your career?
Do you have a plan for earning income in retirement?
Is your name a "brand" that is capable of selling products?
Do you think you've reached your brand's potential?
Have you maximized your earning potential?
Have you created a legacy plan?
Is your estate and family prepared for posthumous (after death) taxes?
If you answered "No" to any of these questions, you need to schedule a consultation with Iconomy. We'll make sure your answers to the questions above are always "Yes."
Revenue and relevance after your playing days.
Iconomy exceeds expectations by viewing each client as a business partnership. We align systems and teams around each client based on their desired goals. This ensures our clients can focus on enjoying their time with confidence that Iconomy is handling the rest. We don't just get deals done for our clients, we create custom strategies to help them remain relevant and financially strong long after their playing, performing and/or business days.
This means we take your current name-recognition and find ways to expand that name into other fields, such as writing, acting, endorsements, speaking, and business.
Our Full-Service Team Includes:
Strategists
Graphic Designers
Social Media Managers
Writers
Public Relations
Marketing Professionals
Legal Professionals
Bankers
CPA's
Website Developers
and More!
Opening doors to opportunity.
Iconomy develops custom strategies to help you transition from being an active Professional to a Post-Professional life and career that is as rewarding, fulfilling, and challenging as your professional lifestyle - or even better. Our process begins with the development of a Personalized Game Plan that:
Identifies New Goals for Your Life.

We help clients relocate a meaningful and fulfilling life by articulating new goals and a specific plan of action to attain these goals.

Monetizes Your Brand in Numerous Fields.

Based on each client's skills and desires, we create opportunities for them to translate prior success into achievements in other fields of interest.

Creates a Philanthropic & Business Legacy.

Fame provides opportunities to enhance income, but we'll also create leverage that platform toward achieving beneficial impact on communities through charitable events, educational forums and speaking engagements.