Iconomy is well-versed in Advanced Tax and Estate Planning Strategies. We collaborate with exceptional attorneys & accountants to develop "Custom Legacy Packages" that protect you and your loved ones.
You need a clear plan to protect your family, brand and legacy.
Becoming successful is one thing, protecting your legacy and estate from the IRS is another. Failing to prepare your heirs for handling end of life estate taxes will put your loved ones in a difficult position. Not only does the IRS assess taxes on the current value of personal assets, but it will also assign a theoretical monetary value to your name, image and likeness; which creates an additional tax burden. Iconomy and its team take proactive steps to reduce or eliminate the uncertainty of satisfying these tax issues.
"No one likes to talk about it...
but I've seen many wealthy people experience financial nightmares. As sophisticated as I thought I was, I was also poorly managed. That is, until I met Deborah and her team at Iconomy…She was able to create a custom strategy for me that financially maximized my passions and dreams. But most importantly, she has made sure that my family will be protected in my absence. If you've worked hard enough to create any kind of wealth or fame, you owe it to yourself and your loved ones to do what's necessary to protect your legacy"
-Kareem Abdul-Jabbar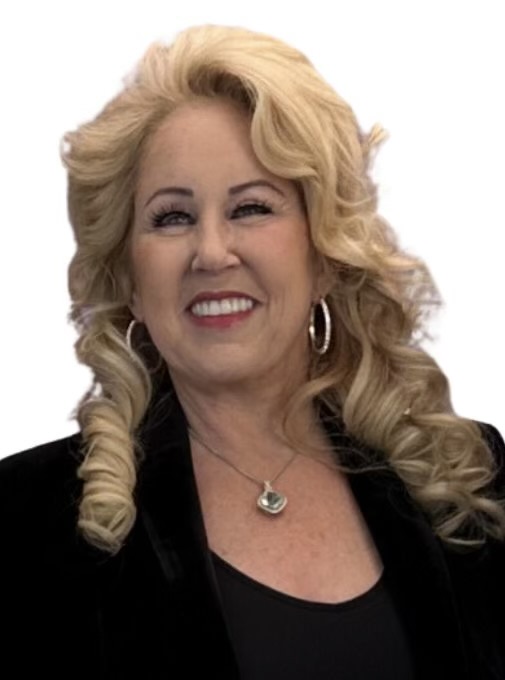 Iconomy's founder, Deborah Morales leads an expert team of attorneys, tax professionals, and accounting experts and works directly with each high net worth client to help protect them from overpaying posthumous taxes. As an NBA athlete manager for over 15 years, she's seen many prominent people not take the steps necessary to preserve their financial legacy and has since dedicated herself to providing high networth individuals with the crucial resources and guidance needed to protect what they love most.