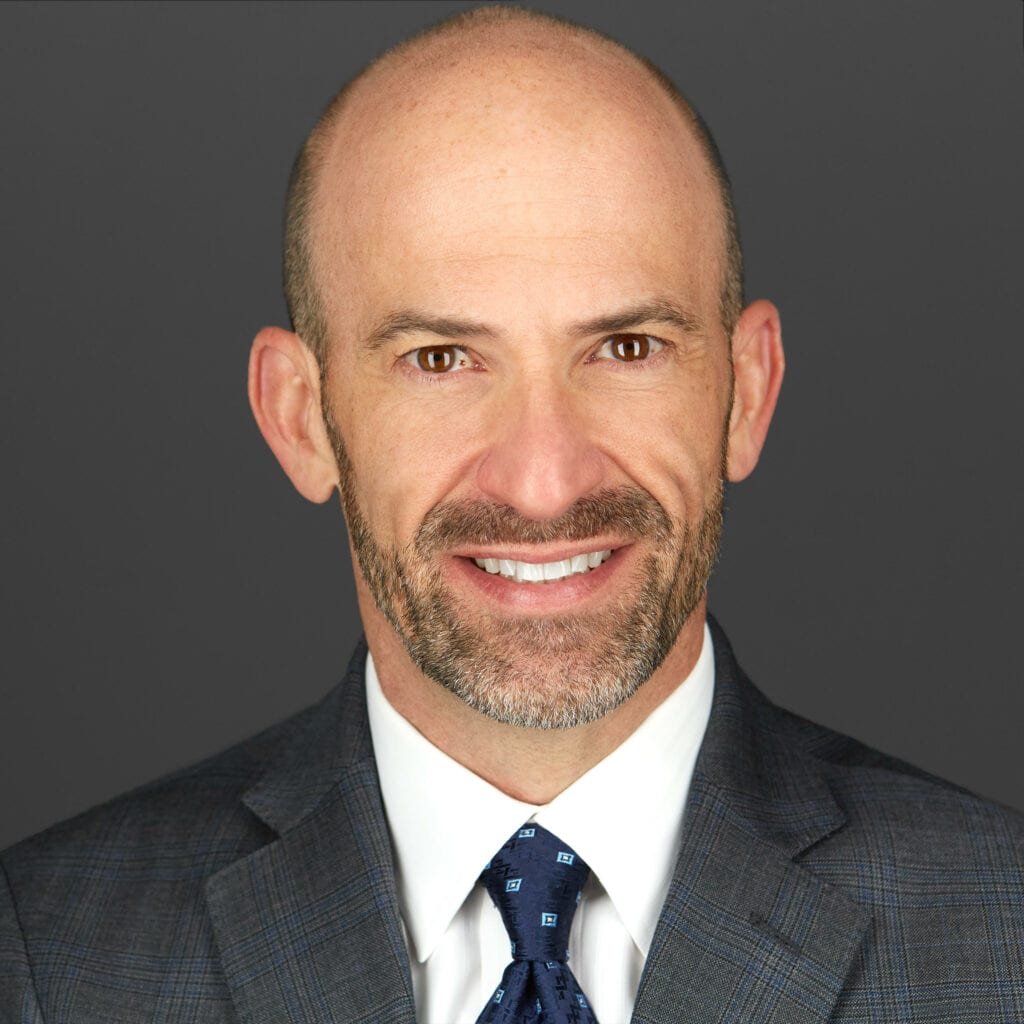 Legal
Andrew Morton is a Partner at Handler Thayer LLP and Chair of the firm's Sports & Entertainment Law Group. Andrew's innovative practice operates at the intersection of celebrity and philanthropy, comprising all aspects of high-profile nonprofit engagement – from the initial formation of a tax-exempt organization, to the ongoing oversight, compliance, governance and reporting consistent with legal requirements and best practices. His clients include professional athletes, Olympians, actors, entertainers, artists, chefs and others with a strong personal brand.
Andrew earned his J.D., cum laude, from the University of Pennsylvania Law School, where he was a member of the Board of Editors of the University of Pennsylvania Law Review, Co-Editor in Chief of The Bluebook, and Co-Chair of the Equal Justice Foundation. He received Penn Law's "Alumni Achievement Award" for outstanding contributions to the development of law and the legal profession, as well as the "Benjamin R. Jones Award for Law and Humanity," the Law School's most prestigious public interest recognition. Andrew also attended the University of Maryland, earning an M.P.P. in international security and economic policy from the School of Public Affairs, and a B.A., magna cum laude, in economics and Spanish.
Andrew currently serves on the Boards of Directors for the Giving Back Fund, the Alliance to Stop Slavery & End Trafficking (ASSET), and OneBlue, as well as the advisory board for the University of Pennsylvania Law School Public Service Program.