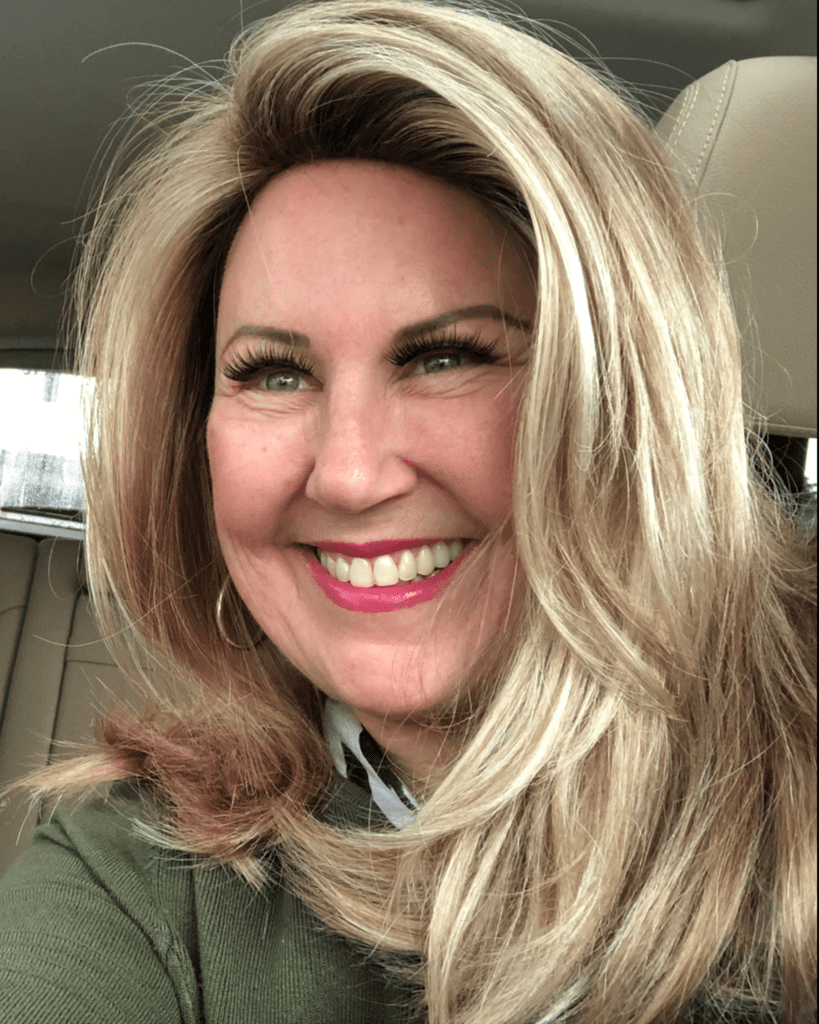 Founder & CEO
Deborah Morales is the founder and Chief Executive Officer of Iconomy, focused on developing and executing a Legacy Plan that enables celebrities and prominent business personalities to create, monetize and protect each of their unique personal brands.
Through Deborah's pioneering thought leadership, clients gain the ability to position themselves within the international marketplace – achieving both personal financial success, and meaningful philanthropic impact. Additionally, Iconomy provides guidance for implementing a comprehensive estate plan, emphasizing asset preservation, valuation of publicity rights and beneficial tax strategies.
Since 2005, Deborah has served as business manager, strategist and "iconomist" for the NBA's all-time leading scorer, Kareem Abdul-Jabbar, along with representing the NBA Hall of Fame and many other legendary athletes.
Through Deborah's keen insight and relentless ambition, Iconomy has generated for its clients countless endorsement deals, appearances, tv series publishing agreements, and consulting/coaching contracts with prominent corporations and other global brands.
Deborah also has guided the production and distribution of numerous best-selling books, music/audio sound tracks, special events and films, including "On The Shoulders of Giants" – the story of the greatest team you've never heard of, which earned both an NAACP Image Award and Telly Award for best documentary, as well as HBO's Emmy Award winning most watched sports documentary of all time "Minority of One," which chronicles the life and career of Kareem Abdul-Jabbar.