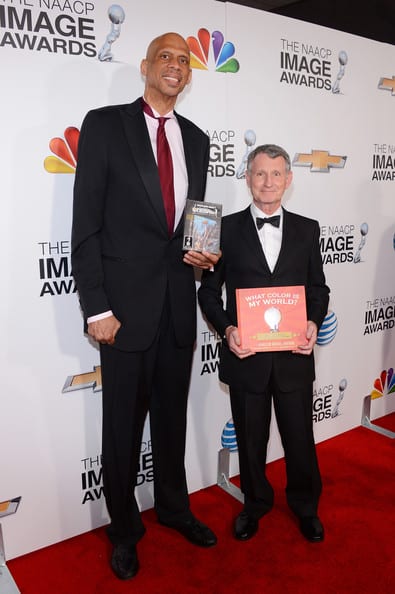 Writer
Raymond Obstfeld is the Creative Writing Director at Orange Coast College and the author of over 45 published books of fiction, non-fiction and poetry as well as a dozen screenplays.
He has co-authored with basketball legend Kareem Abdul-Jabbar Sasquatch in the Paint, What Color Is My World and On the Shoulders of Giants, all three were New York Times bestsellers. Together they won the 2012 NAACP Image Award. He received an Edgar nomination for his mystery novel, Dead Heat, and won the Delacorte Young Adult fiction award for The Joker and the Thief. He has also written dozens of articles for publications that include The Los Angeles Times, Los Angeles Magazine, Maxim, Writers' Digest, and more.
He continues his co-writing with Abdul-Jabbar for a series of children books for Disney's Hyperion called The Streetball Crew.