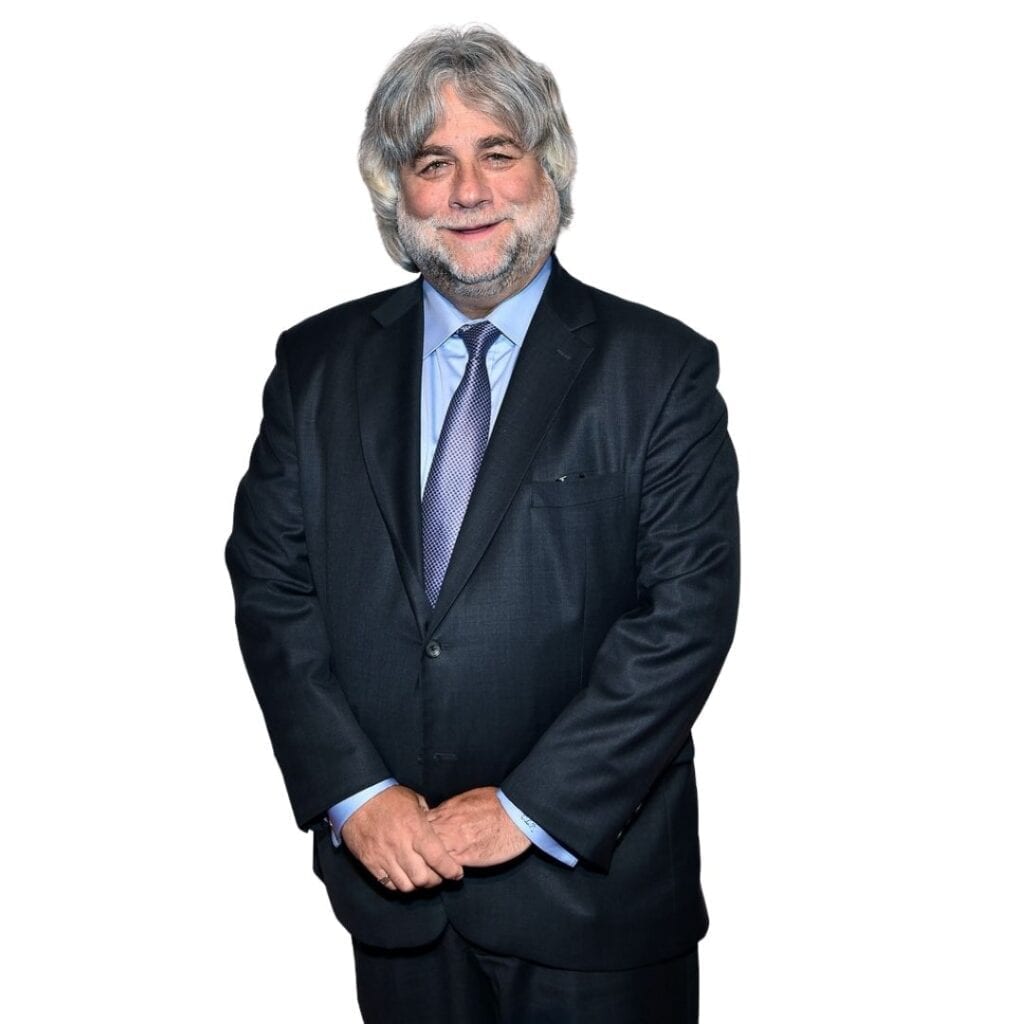 VP Corporate Sponsorships
Senior Vice President, Entertainment & Player Marketing, National Basketball Association
As Senior Vice President, Entertainment & Player Marketing, Charles Rosenzweig is responsible for the marketing and promotion of NBA players. Rosenzweig oversees all business dealings between the NBA and its partners with both current and retired players and coaches, securing marketing opportunities on a global basis for league initiatives, partner brands, and products.
Rosenzweig also acts as the NBA's principal liaison to the National Basketball Retired Players Association and the NBA Coaches Association. Additionally, Rosenzweig oversees all aspects of the NBA's talent relations, including securing performers for major NBA events such as NBA All-Star and The Finals.
Prior to assuming his current position, Rosenzweig had worked as Vice President since 2001, a position in which he added player marketing and publishing to his responsibilities. In 1993, he was named Director of Business Affairs, where he oversaw the legal aspects of NBA Entertainment, programming and production partnerships, home entertainment, footage licensing, and photography. Rosenzweig joined the NBA in October 1990 as Entertainment Counsel.
Prior to joining the NBA, Rosenzweig worked at the law firm of Pryor Cashman Sherman & Flynn, PC in New York City, where he concentrated in entertainment and intellectual property litigation.
Immediately following law school at the Georgetown University Law Center, Rosenzweig served as law clerk to the Honorable Thomas F. Hogan, Chief Judge of the United States Federal District Court in Washington, D.C.
In February 2010, Rosenzweig was appointed Trustee of the Naismith Memorial Basketball Hall of Fame in Springfield, Mass., where he also serves on the marketing committee. Since 2006, Rosenzweig has also served on the Emory College Alumni Board, and on various other committees at Emory University in Atlanta.
In 2011, Rosenzweig was elected to Emory University's Alumni Board, and in 2019 was appointed Ambassador to the President of Emory University.
Since 2000, Rosenzweig has served both on the Matheny Medical and Educational Advisory Council and as a volunteer at the Matheny Hospital and Residence for Children in Peapack, N.J.
In 2016 Rosenzweig was appointed to the East Coast Board of the TJ Martell Foundation, a leading foundation that funds innovative medical research focused on funding treatments and cures for cancer. He was named president of the TJ Martell East Coast Board in 2018.
Originally from Syosset, N.Y., Rosenzweig attended Emory University and earned his bachelor's and master's in history before graduating with a law degree from the Georgetown University Law Center in Washington, D.C.
Rosenzweig lives in Warren, N.J. with his wife Jodi. Jodi and Charlie have two adult daughters, Alexandra and Jaclyn.