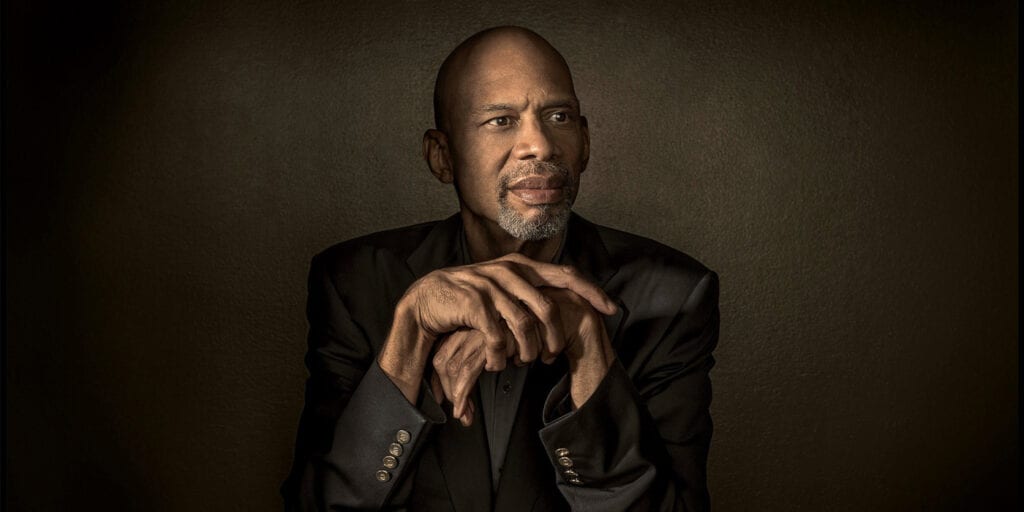 Mr. Abdul-Jabbar will deliver Washington University's 160th Commencement address in May at a small, in-person ceremony with guidance and approval from St. Louis regional health authorities. The university will award him an honorary doctor of humanities degree.
"Abdul-Jabbar's address to the Class of 2021, which will be video recorded in advance to accommodate the multiple ceremonies, will be shown on large screens on Francis Field for those who are attending in person and livestreamed to graduates who are studying remotely during the spring. The university is expecting to host eight ceremonies.
"I am thrilled that Kareem Abdul-Jabbar, an inspiration both on and off the basketball court — since before and long after his phenomenal athletic career — will be addressing our graduates," Martin said.
"A Presidential Medal of Freedom recipient and a prolific author, in addition to being the highest-scoring NBA player of all time, Mr. Abdul-Jabbar has used his platform to address racial justice and social equity issues everywhere," Martin said. "He has demonstrated his commitment to improving others' lives not just through his influential words, but through such actions as establishing a foundation that works with underserved communities, helping kids reach their full potential.
"He achieved greatness in his chosen career, but he didn't stop there," Martin said. "He is a force for good and a wonderful example for our graduating students, who I'm sure will find his message uplifting."
The university will award Abdul-Jabbar an honorary doctor of humanities degree during its 160th Commencement."
Read Full Article Here: